Koan Float will re-open from the 3rd of March 2021!
Good news:
You can make a reservation already!
From now on you can make your reservations online
for the 3rd of March 2021 and beyond.
Please keep in mind that the curfew is currently still in place.
We recommend: please calculate at least 15 minutes after your session before you leave Koan Float 
Or order a giftcard
Great to give, but even better to be given one!

Stay healthy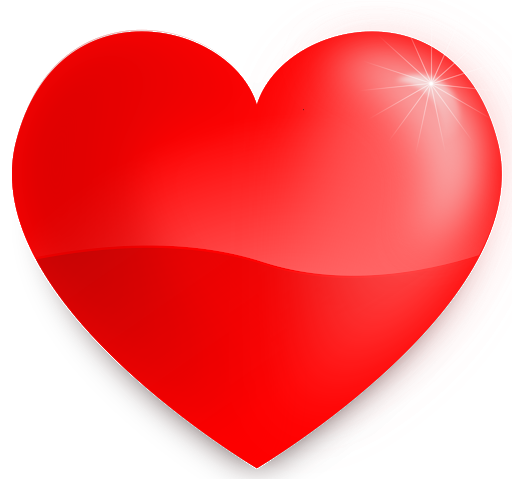 See you soon!